GOT YOUR DRIVER'S PERMIT?
Drive2Mercy
---
Practice driving AND earn volunteer hours
WHAT IS D2M?
Drive2Mercy is a community of student drivers that promotes driving safely, donating to local non-profits, and serving the community of Orange County, CA.
Want to donate?
1. Drive to Mercy Warehouse, Laura's House, or Salvation Army
2. Take a picture of the donations in your trunk
3. Upload donation photos below!2 bags / boxes of donations = 1 volunteer hour!
Interested in social media?
Earn EXTRA volunteer hours by helping our team:
- Post driving tips + DMV news
- Host monthly Q&A's for student drivers
- Congratulate members on getting their permit / license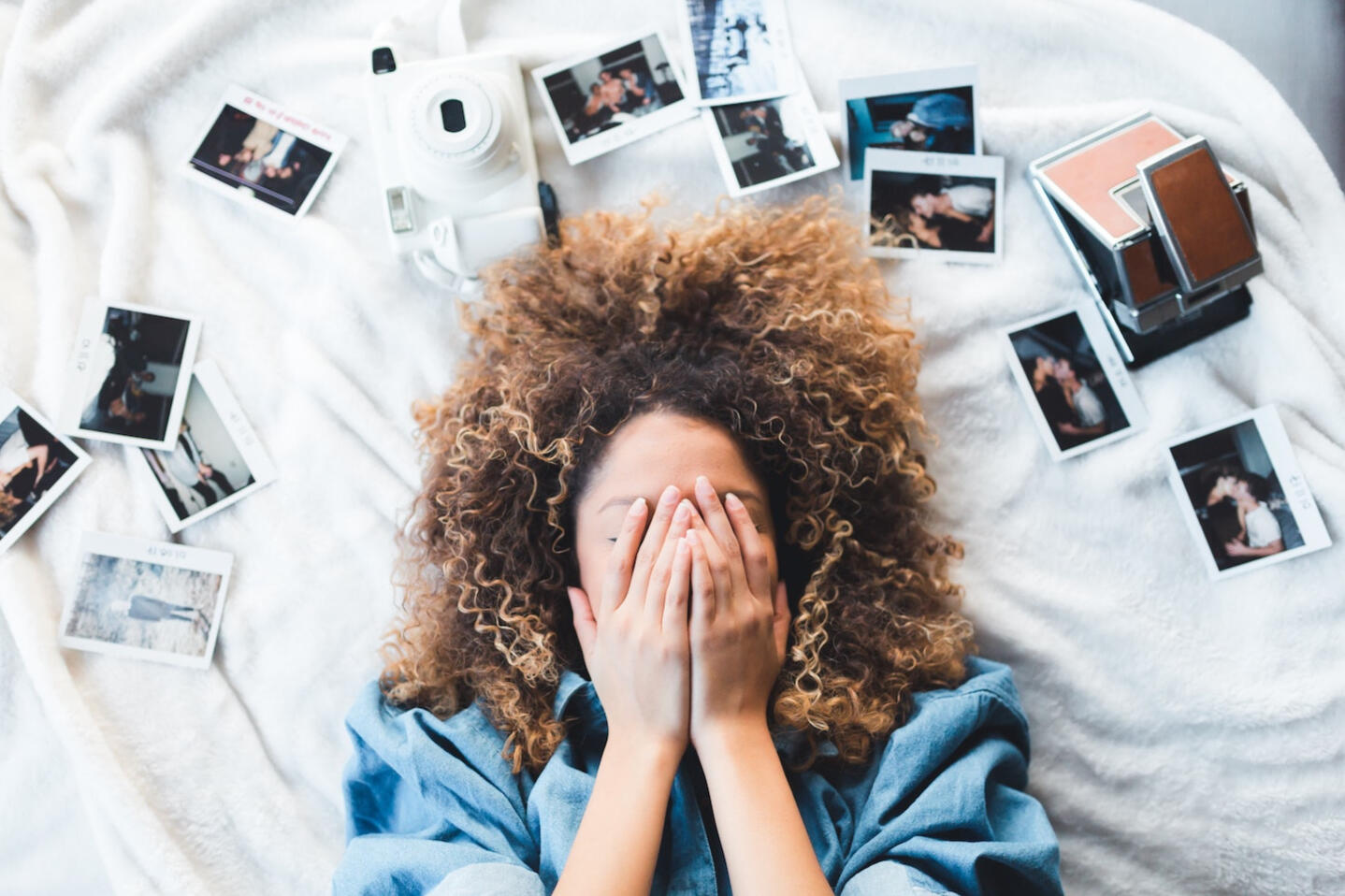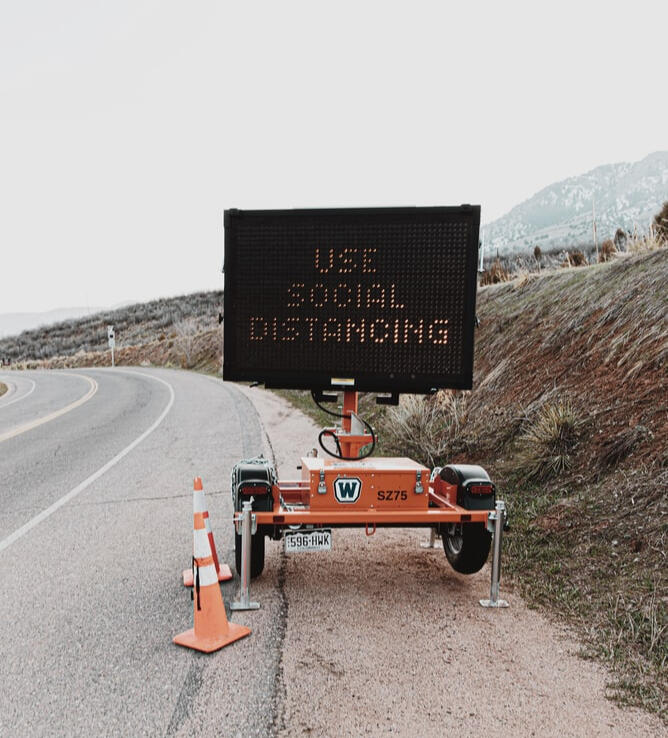 How D2M Started
Drive2Mercy was founded in 2020 by actress and high school student, Riley Go.In March 2020, she was featured in OC Family Magazine as one of the 8 whiz kids in Orange County, CA. She had just finished working on Showtime's new pilot, booked a voiceover role, and was getting screen tested for an ABC comedy pilot. Then just like that...everything shut down.When she got her driver's permit, she found a renewed sense of freedom and purpose. She would pick up donations from friends / neighbors decluttering their homes, practice her driving skills, and drop off the items at Mercy Warehouse. This win-win situation inspired her to start Drive2Mercy.---
D2M welcomes Joni Finkle as our Advisor!In her 20-year+ career in the automotive industry, Joni Finkle has researched, analyzed, dissected and written about nearly every aspect of what motivates consumers to buy cars. Joni's varied executive marketing roles at Honda, Hyundai and Mazda and editorial positions at the LA Times, and Kelley Blue Book, Auto Trader and Autobytel, have given her a unique "insider's" perspective on the automotive market.
Want to partner with D2M?
Got any tips on driving / car maintenance?
D2M welcomes partnerships with high schools, driving academies, insurance agencies, car experts, car companies, and more!
© Drive2Mercy. All rights reserved.